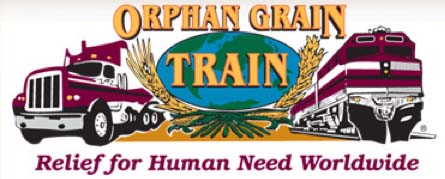 California-Arizona-Nevada Division
is sponsoring a second
"Undie Sunday"
February 14, 2010
Please bring a package of underwear for
men, women, girls and boys
to minister to needy people within our Pacific Southwest District in Tijuana, Mexico and beyond
Special Needs Request for Tijuana Ministries
Vitamins for children, women, prenatal, mature women and men.
Vitamin C, Saw Palmetto, Vitamin E and Calcium
Please click here for the Orphan Grain Train Winter Newsletter.
Learn more about what the Orpan Grain Train is all about and what they do.