Pacific Southwest District
of the Lutheran Women's Missionary League
Be sure to click on TEMPE 2010 CONVENTION ON THE LEFT SIDEBAR!!
This site last updated February 28, 2010
Please check out the Navajo Mission Trip. Click on the item in the side bar on your left.
Nomination form now available!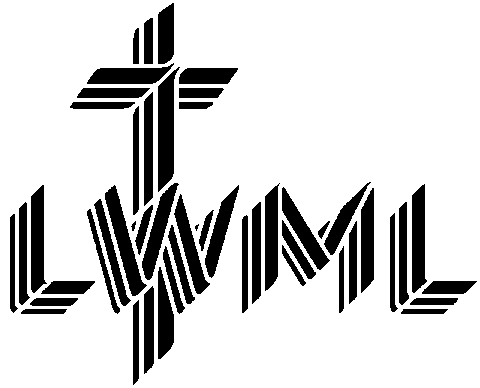 SPRING 2010 WOW now available. Click on "WOW Newsletter" in sidebar on your left or the picture above.
Mission Statement
The mission of the Lutheran Women's Missionary League is to assist each woman of the Pacific Southwest District
in affirming her relationship with the Triune God so that she is enabled to use her gifts in ministry to the people
of the world. Adopted 10/1988

Lutheran Women in Mission are about

MITES, MISSIONS, MENTORING, AND MORE BIBLE STUDY!
What can You do to Further this Mission?
Be in the word.
Use your gifts and abilities.
Volunteer your time.
Pray for our mission grants.

Other sites of interest:
CRISTO PARA TODAS LAS NACIONES
The LCMS HMONG MINISTRIES
LCMS WORLD MISSION
LUTHERAN HOUR MINISTRIES
LUTHERAN CENTRAL (directory of lutheran web sites)
THE LUTHERAN EVANGELISM ASSOCIATION
LUTHERANS ONLINE (has e-cards, humor section)
NATIONAL LWML
PACIFIC SOUTHWEST DISTRICT
THRIVENT FINANCIAL FOR LUTHERANS

Next
webservant: Kathi Anderson